Resolution on the report "The Causes of the Profound Crisis in the ROCA"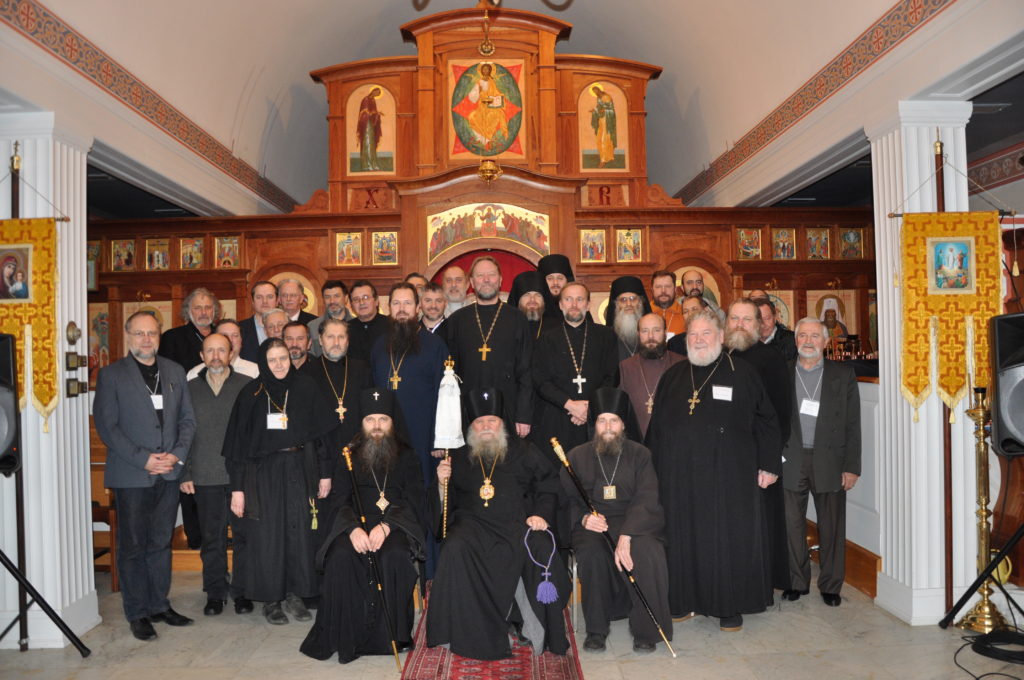 Resolution on the report "The Violations of the Canons by Met. Agafangel."
Due to the many violations of the canons and his inappropriate actions, as well as leading like a dictator, Met. Agafangel can no longer occupy the high office of First Hierarch.

The Council of Bishops in its current makeup has proven itself incapable of resisting the dictatorship of Met. Agafangel and restoring conciliarity in the Church. The members of the Council of Bishops have been active or passive accessories in the violations of the canons by the Metropolitan and bear responsibility for them.

The Synod of Met. Agafangel repeatedly ignored requests to restore canonical and conciliar order in the Church. Therefore, to maintain the life of the Church, and in accordance with the historical ROCA, there is nothing left but to decide not to recognize his jurisdiction and consider ourselves free of any obligation to accede to the authority of this Synod, which only sows temptation and unrest.

On the basis of the provided facts, we bear witness to a new attempt by Met. Agafangel and his Synod to create a fraudulent administration of the Church, arising from their form of sergianism. Therefore we call upon all clergy and laypeople of the Church to join the delegates of the VI All-Diaspora Council of the ROCA to restore conciliarity, canonicity and a moral standard in the Russian Orthodox Church Abroad, leaving Met. Agafangel and his Synod to be judged at a Local Council of the Russian Church.