The Servant of God Mikhail Tkachenko Passed away on Forgiveness Sunday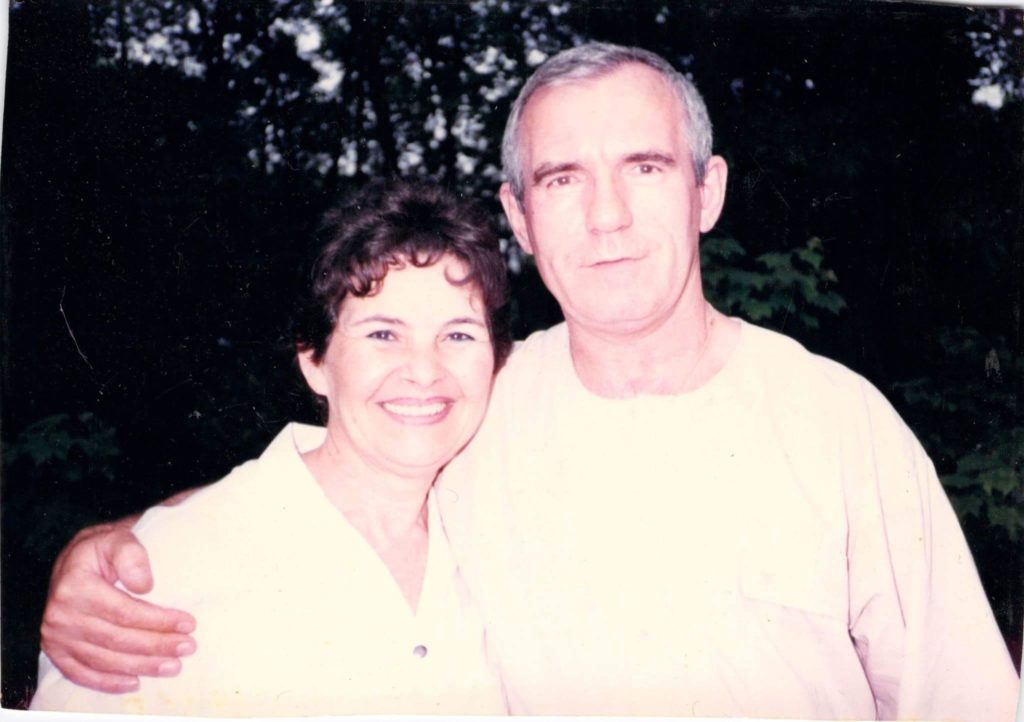 A long-time church parishioner of St. Sergius Orthodox Church, Mikhail Tkachenko, has passed away on Forgiveness Sunday February 13/26, 2017. He is survived by his wife, Liya Tkachenko, his daughter, Tanya Tkachenko, and his four grandchildren, Lusha, Misha, Aleosha and Teoma Pilyugin. 
The burial service will take place at St. Sergius of Radonezh Russian Orthodox Church on Tuesday, February 28th at 10 A.M. The address is 104 Lake Road, Valley Cottage, NY 10989.
After the burial service, the burial will be at Russian Orthodox Convent Novo-Diveevo Cemetery, 100 Smith Road, Nanuet, NY 10954. 
Funeral Reception/поминки will be held at the Tolstoy Foundation Learning Center (104 Lake Road, Valley Cottage, NY 10989).