Palm Sunday – Collection to the Fund for Assistance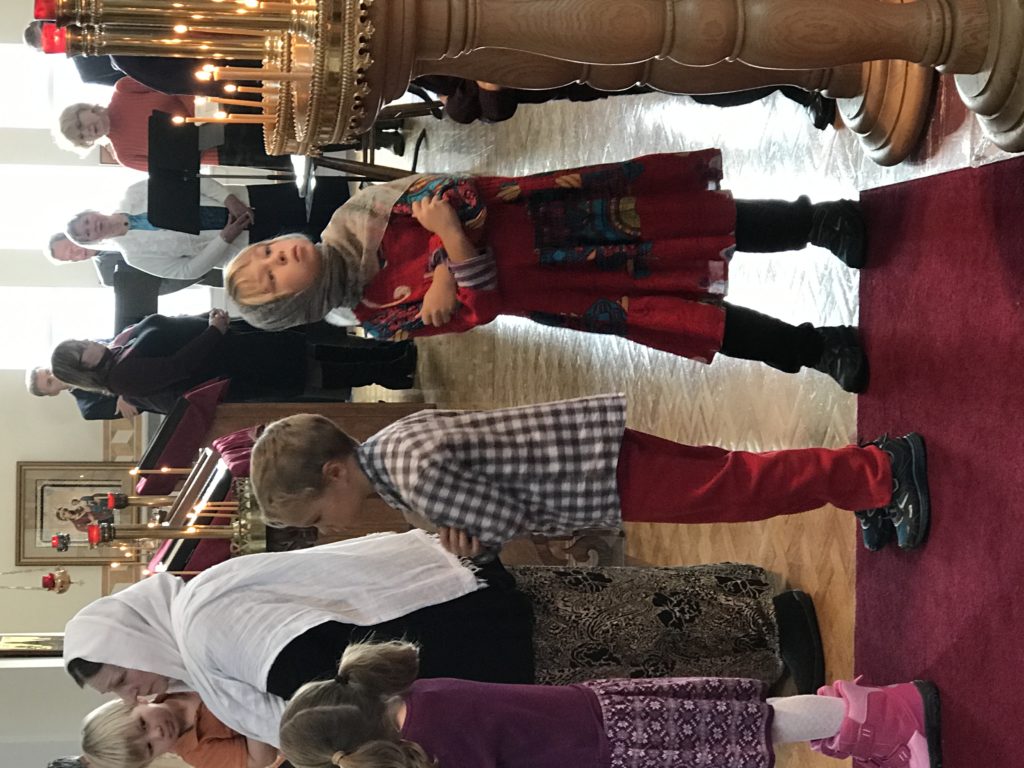 To all parishes and members of the Church, we remind you of the long tradition in the Russian Orthodox Church Abroad of the special collection on Palm Sunday that goes towards the ROCA Assistance Fund. The ROCA Assistance Fund supports monasteries, clerics with a special need, and also takes part and provides financial support for conducting spiritual and educational activities.
Please, respond and send your mite for the benefit of our Church.
Donations can be made to the "ROCA Assistance Fund" and sent to:
ROCA Assistance Fund
PO Box 591
Valley Cottage, NY 10989
All donations are tax deductible under US Law. For donations from abroad, please contact us by e-mail at rocaaf@gmail.com.