Iveron Choral Conference At Mountainview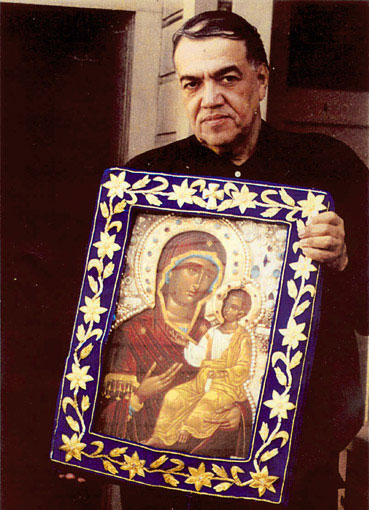 Every year, at the end of October, the Russian Orthodox Church Abroad honors the martyric end of the servant of God and the companion of the Myrrh-streaming Icon of the Mother of God of Iveron, Brother Joseph (José) Cortez-Muñoz.
With the blessing of His Eminence Andronik, Archbishop of Syracuse and St. Nicholas, the ROCA Assistance Fund announces a Church Choral Conference will be held contemporaneously with this memorial.
The conference will be held from October 27-29, 2017 at the Spiritual Center of Mountain View in Middleburg, New York. Participants will take part in choir rehearsals, lectures and discussions. The conference will conclude with a series of solemn services: Vespers and Divine Liturgy in Church Slavonic and English, as well as a memorial service for our beloved brother Joseph.
A detailed program and a registration form for the conference will soon be posted on www.rocana.org . Those who are interested in participation can now contact the ROCA Assistance Fund by e-mail: rocaAF@gmail.com or by phone: 845-825-9949.