Obituary For John Mikulko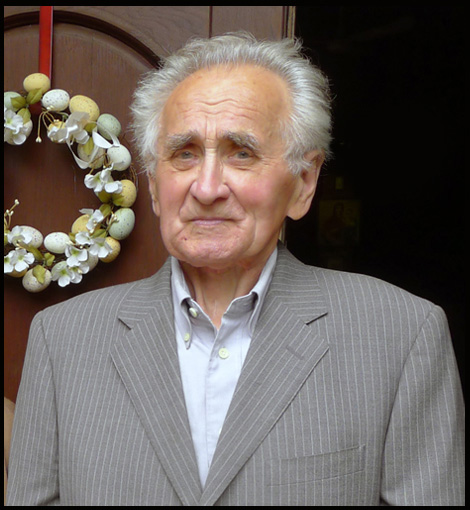 "My father was born in Poland and came to the United States in 1962. He, along with so many Polish and Russian emigres of that time, lived in East New York Brooklyn. He worked at many jobs, including clothing factories and was the secretary of his union. He went to school in the evening to learn English and also attended a vocational school where he learned the trade that was to become his career- tool and die. He met my mother through a friend, and once they started seeing each other, offered to convert to Russian Orthodoxy. He was always very devout and served as an altar boy in Poland. They married in Montreal during the winter of 1966. My mother, Maria Kiewski, was from Charkov, though she and my grandparents ended up in San Paulo Brazil for over a decade. There she was close to Vl. Vitaly (at the time not yet Vladyka), I think that is why they chose to marry in Montreal. When Bishop Vitaly first moved to Synod, he often came over to the house. He missed Canada and I think being with the family made it feel more like home to him. That is also where my father was christened as Russian Orthodox. We were parishioners in Richmond Hill for most of his life, then Flushing until 2007 and finally in Astoria. Dad could fix or do anything and he helped whenever needed in the parishes when he was younger. The last few things come to mind, he redid the front door in Richmond Hill and helped renovate the interior of the Flushing church in the early 2000s.
He is survived by my mother and me, and I am currently treasurer of Holy Trinity".