Preparation for the Winter Programs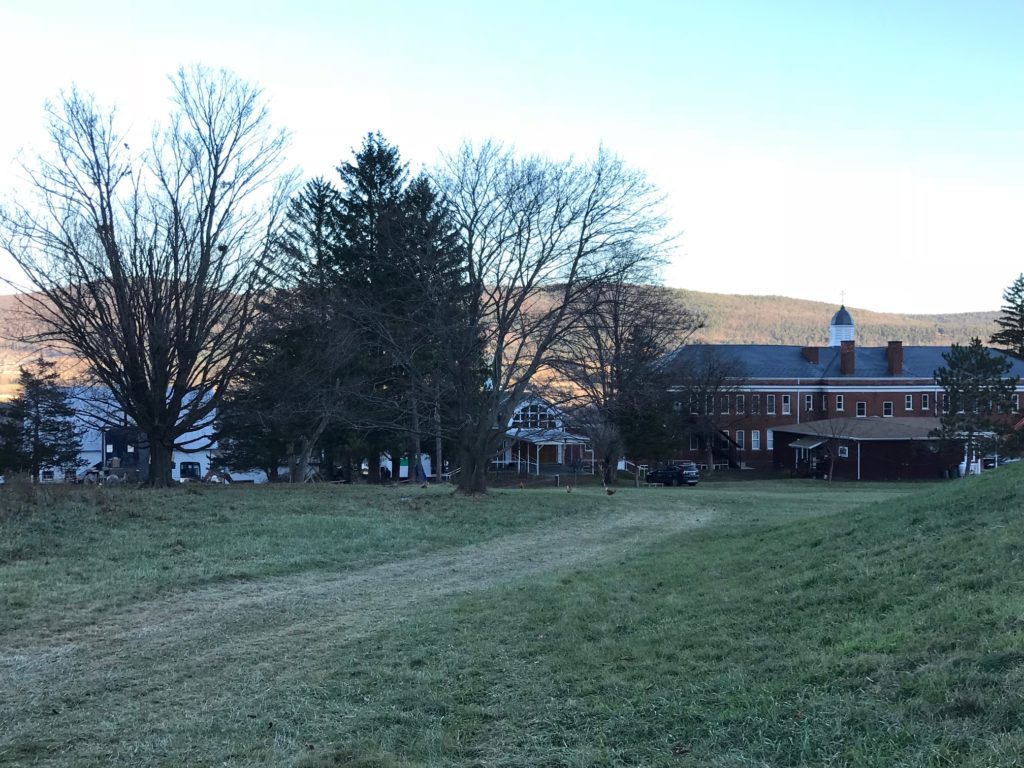 This weekend, November 23-25, 2017 families from St. Sergius and Holy Trinity parishes gathered in the spiritual and educational center in Mountain View. Parents together with children did wonderful work to prepare the building for the winter children's and youth programs. Also, to the great joy of both children and adults, the premises of the gym were cleared and ready.
With the blessing of Vladyka Andronik, Fr. Dimtriy (Dobronravov) served the Thanksgiving Molieben.
Watch the schedule of the programs organized by the ROCA Assistance Fund and Mountain View on our web page. We look forward to meeting with old and new friends!