Updated funeral information: Thomas Marino has reposed in the Lord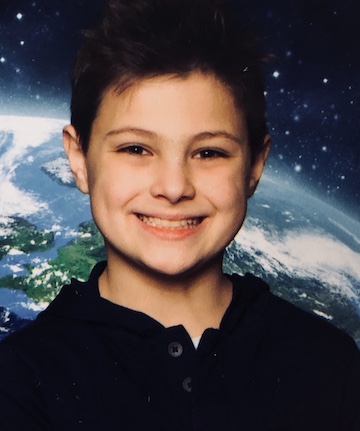 By the will of God, Thomas Marino unexpectedly passed away on March 14, 2019, during the first week of Great Lent. Thomas was the young son of Xenia and Andrew Marino and had been an altar server at the Church of St. Sergius of Radonezh. We ask for everyone's holy prayers for the newly reposed Thomas.
On March 16 at 11:30 AM the funeral service will be held at the Holy Trinity Church at 25-36 37th St, Astoria, NY 11103. Burial to follow at the "Green Wood Cemetery" at the following address: 500 25th St, Brooklyn, NY.