First Anniversary of the repose of Bishop Stefan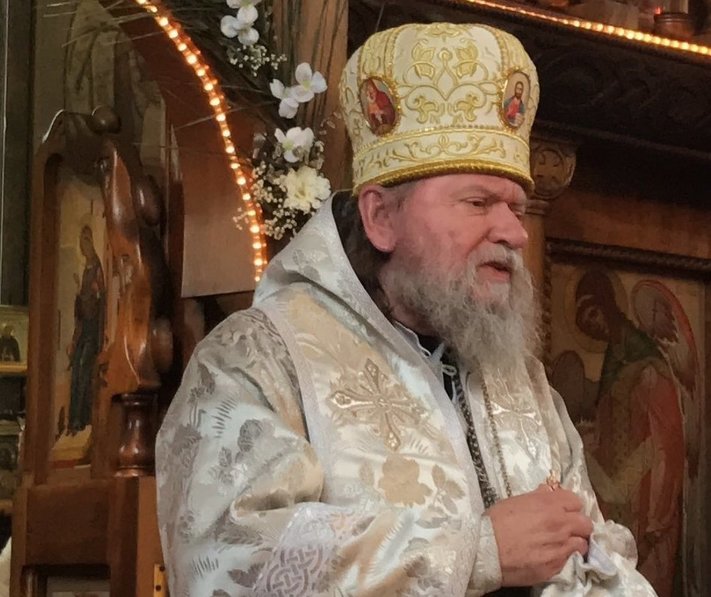 Thursday, August 22, 2019, marks the first year anniversary of the repose in the Lord of His Grace Bishop Stefan of Trenton and North America. A panikhida will be conducted that day at 6:00 PM, weather permitting, at the St. Vladimir's Cemetery, 316 Cassville Road, Jackson Township, NJ, 08527.
The schedule of church services at the Cathedral of the Holy Assumption of the Virgin Mary, 106 Jackson Street, Trenton, NJ, 08611, is as follows:
Saturday, August 24, 2019 – All-night Vigil at 6:00 PM
Sunday, August 25, 2019 – Bishop's Entrance at 9:30 AM and the Hierarchal Divine Liturgy thereafter.
The Holy Assumption parish is raising funds to erect a graveside monument for Vladyka Stefan. Any donations for this fund would be gratefully accepted. Checks should be made out to "the Assumption of the Holy Virgin R.O.C." with the notation in the memo line "Vl. Stefan's monument," and forwarded to the above address.