A New Deacon for our Church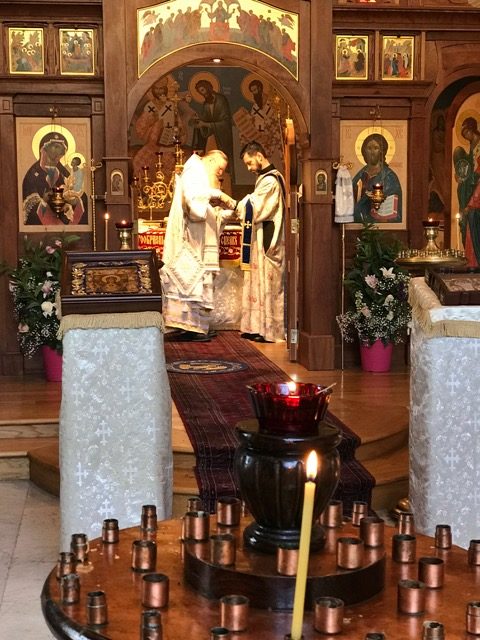 On Thursday, May 14, 2020, the 4th Sunday after Pascha and the feast day of the prophet Jeremiah, a joyful event occurred in our church:  Reader Gregory Axelrod was ordained as a deacon. The Sacrament of Ordination was performed by His Eminence Andronik, Archbishop of New York and North America.
May the Lord bless and strengthen Father Gregory and all of His servants!