Message from the parish of St. Sergius regarding the service to St. John of Shanghai and San Francisco the Wonder-Worker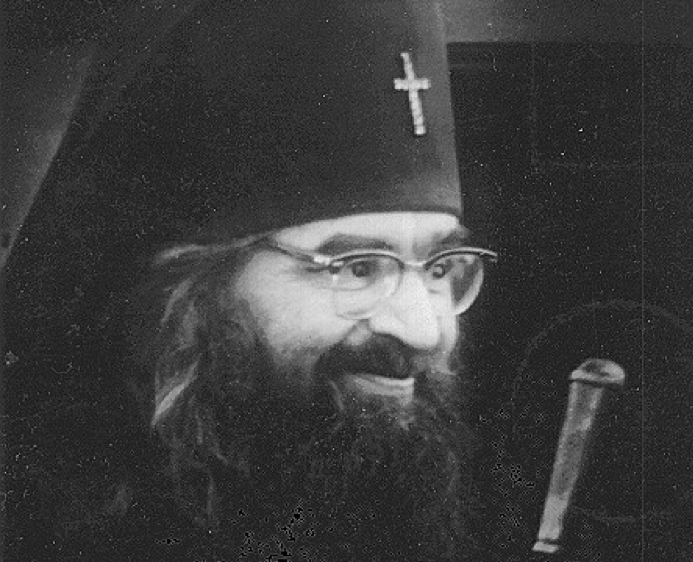 Dear brothers and sisters!
On Sunday, July 5, a liturgy and molieben service will be held to St. John of Shanghai and San Francisco at the St. Sergius of Radonezh church. According to the long-standing tradition and by the efforts of many, at the conclusion of the service , we arrange a program during the festive luncheon, which will be held on the territory of the Tolstoy Foundation. Usually during the luncheon, conversations take place about the Saint's biography, memories of his earthly life and his lifetime miracles. Last year the parishioners and guests prepared and performed many chants to the Most Holy Theotokos, whom Vladyka especially revered. Come and join us! At such a difficult time for everyone, let us pray together and honor the blessed memory of this great saint.

All are invited!