100-Year Jubilee of the Russian Orthodox Church Abroad – Part One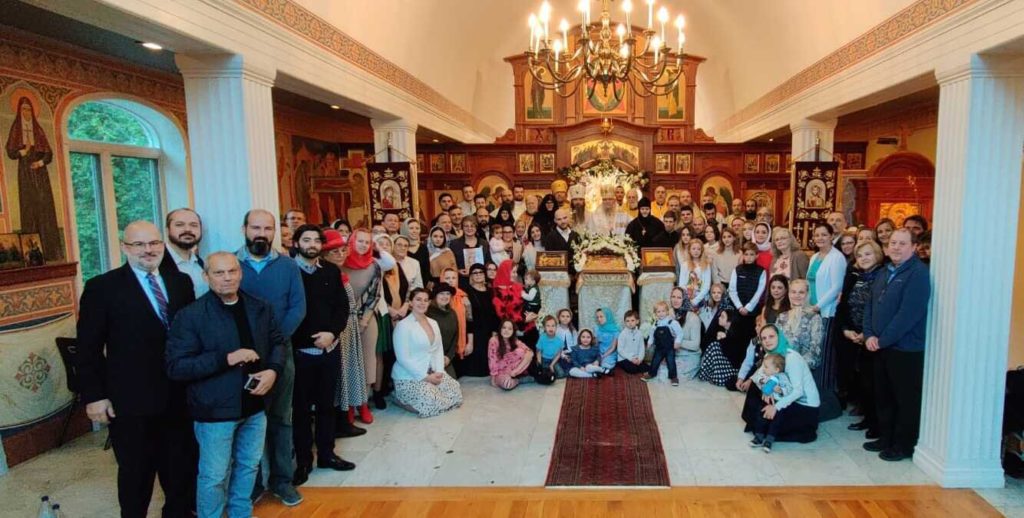 We wanted to share some important and joyful events, which happened during the 100-Year Jubilee Celebration.
Archpriest Gregory (Kotliaroff) was elevated to the rank of Protopresbyter during the Divine Liturgy.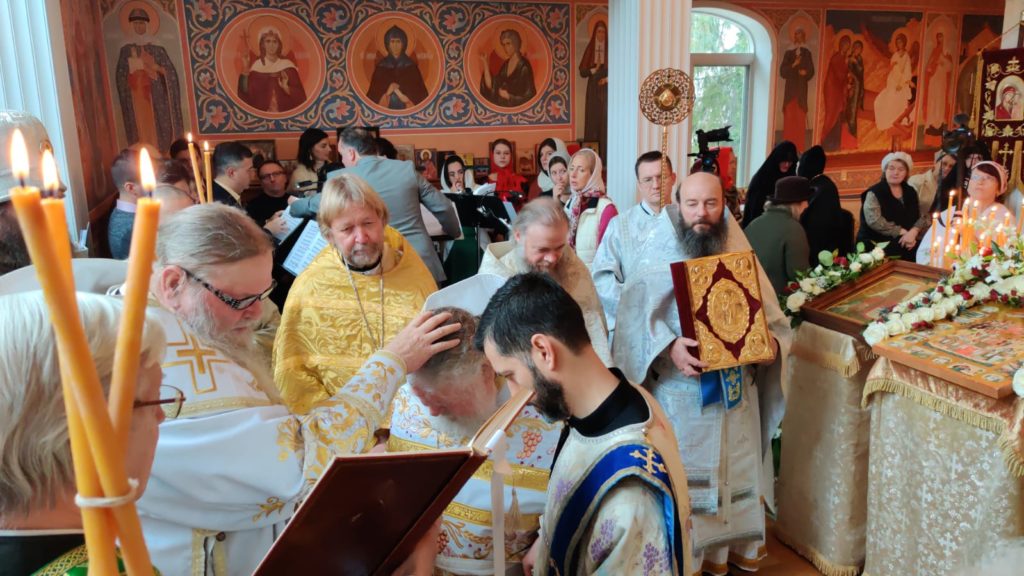 Archpriest Nikita (Grigoriev) was elevated to the rank of Mitred Archpriest.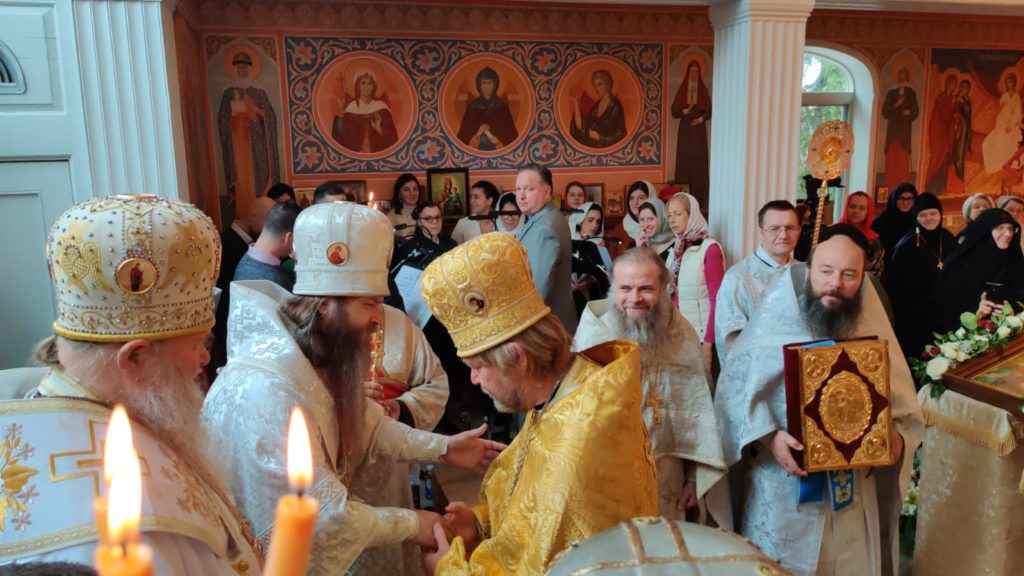 Brother David became a cassock monk.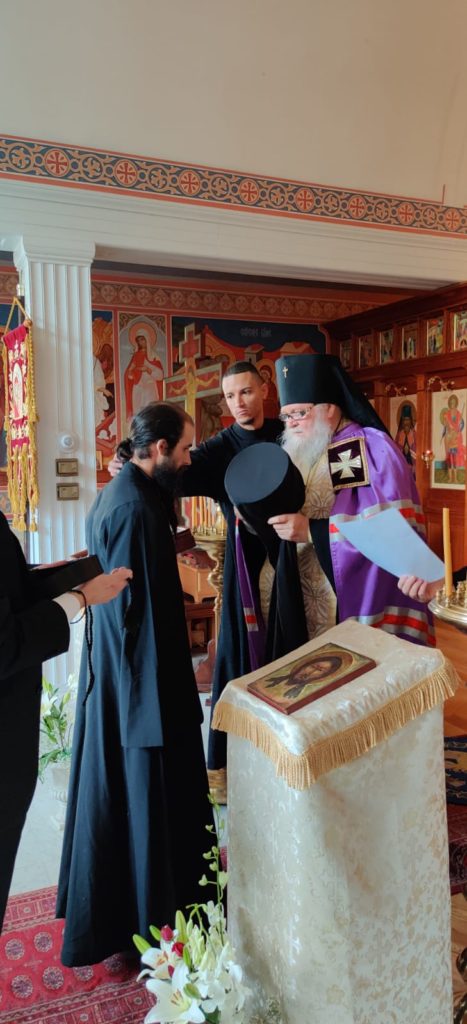 We also would like to share a full recording of the Divine Liturgy.