The First Graduation of the St. John and St. Philaret School of Theology – 2020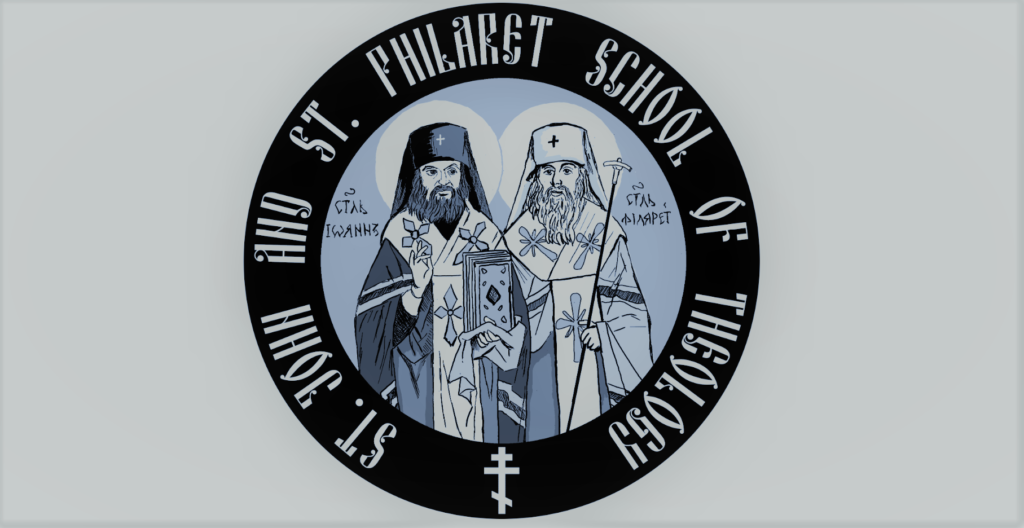 Two years ago our School of Theology opened. With the help of God, we were able to gather a group of promising candidates for service in our Church. Over these two years, we have seen evidence of God's blessing upon our humble endeavour, and this in spite of our own weaknesses. Our teachers represented the widespread diaspora and missionary effort of our Russian Church Abroad, as they taught from North America, Europe, and Australia. Also some teachers were of Russian descent and others were of non-Russian descent, representing their respective nations.
We are edified by the diligence and dedication we have seen from the student body. In addition to working hard together, a real sense of brotherhood and common life was developed between the students and also the teachers with their students. This was remarkable given the limitations of the online class format.
Many had difficult schedules to contend with, but remained faithful to the program and now are beginning to reap the fruit of their struggle for sacred studies. Not only has there been an increase of general enrichment from the study of the sources of Divine Revelation and Church teaching, but also from our class already there has been one ordination to the Sacred Diaconate (Fr. Dcn. Zeljko Vutokic) and one ordination to the Sacred Priesthood (Fr. Timothy Clader). May the Lord grant even more such fruit from our graduating class!
25th of December, an online commencement ceremony was held. We had prayer together and speeches were given by Vladika Andrei, Fr. Nikita, and Fr. Chad. Two valedictorians (Fr. Timothy and Rdr. John) also gave speeches. We congratulate the 2020 graduating class upon their hard earned Certificate. May the Lord bless and keep them in the days and years ahead!
In the next semester our School plans to add new subjects which can be seen on our About page. We want to thank everyone who supported this effort and ask for continued prayers for God's help and blessing.