The 4th Sunday of Pascha – Sunday of the Paralytic at the St Elizabeth Mission, Lutz (Tampa), FL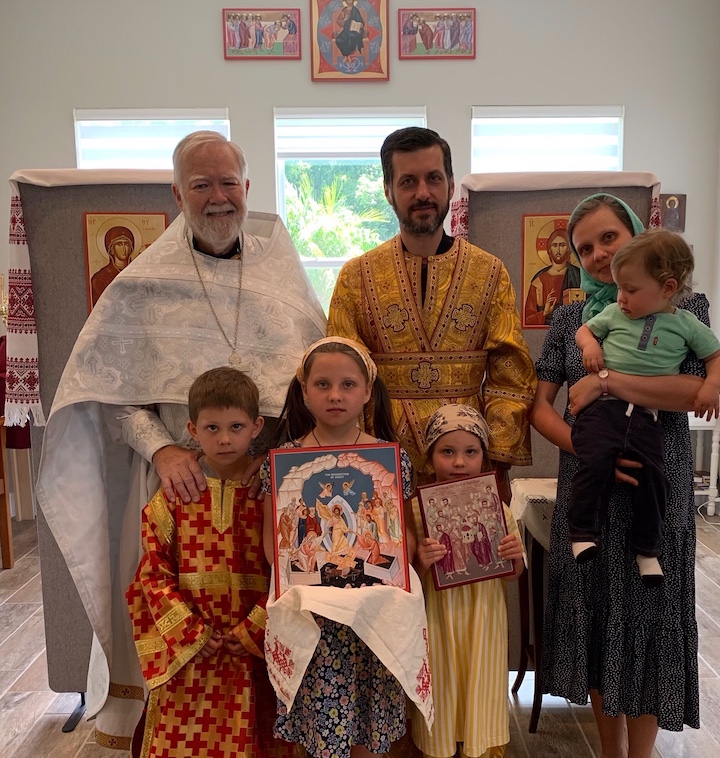 On the Sunday of the Paralytic (the 4th Sunday of Pascha), the Divine Liturgy was served at the St Elizabeth's Orthodox Christian Mission in Lutz (Tampa) Florida.
Rector Father Timothy Clader served the Hours and Divine Liturgy along with guest deacon Fr Gregory Axelrod. The service took place peacefully and calmly at Fr. Timothy's home chapel.
The gathering ended with a joint meal.