Patronal Feast in the Serbian True Orthodox Church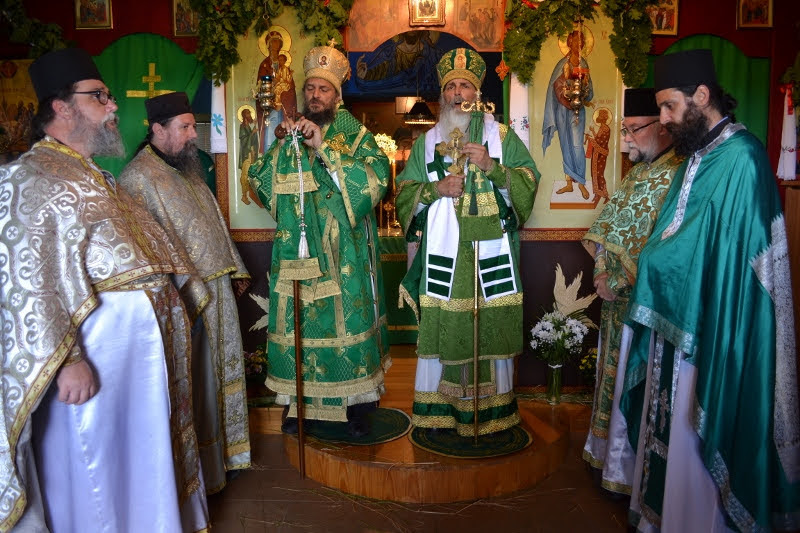 On the feast of Pentecost, the Monastery of the Comforter (Uteshitelevo) of the Serbian True Orthodox Church celebrated its patronal holiday which in Serbian is termed a Slava (Glory).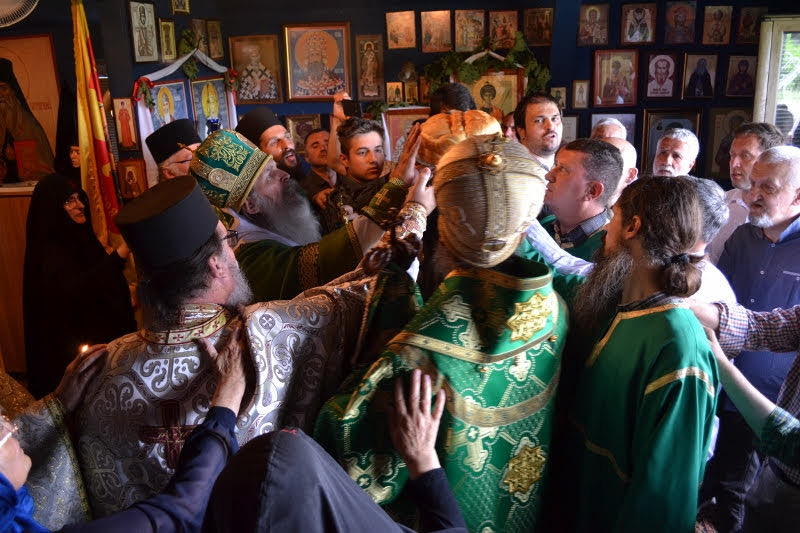 The Divine Liturgy on this day was celebrated by the Bishop of Uteshitelevo Akakios and bishop of Shumaydia Nectarios in collaboration with his diocesan clergy. Also present at the festival there was the Abbess of the Convent of New Stennik Euphrosinia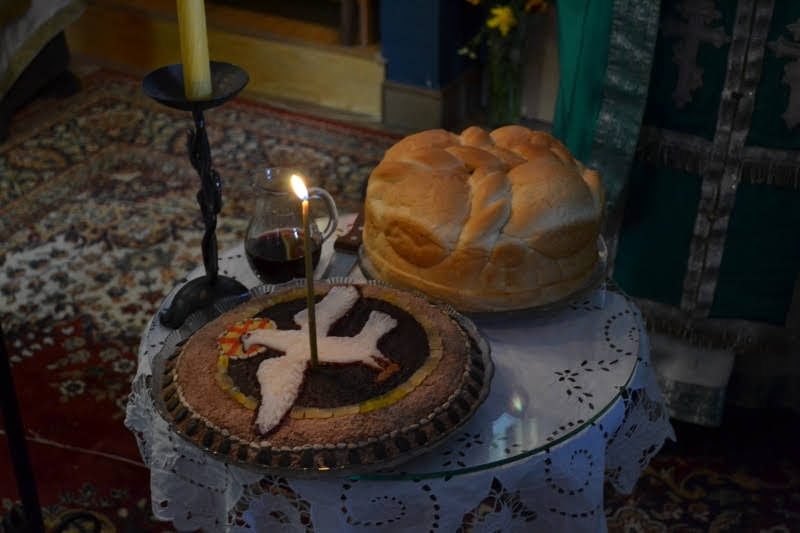 After the Liturgy, the traditional order of the blessing of kalach and koleva decorated with the image of a white dove, which is a symbol of the Holy Spirit.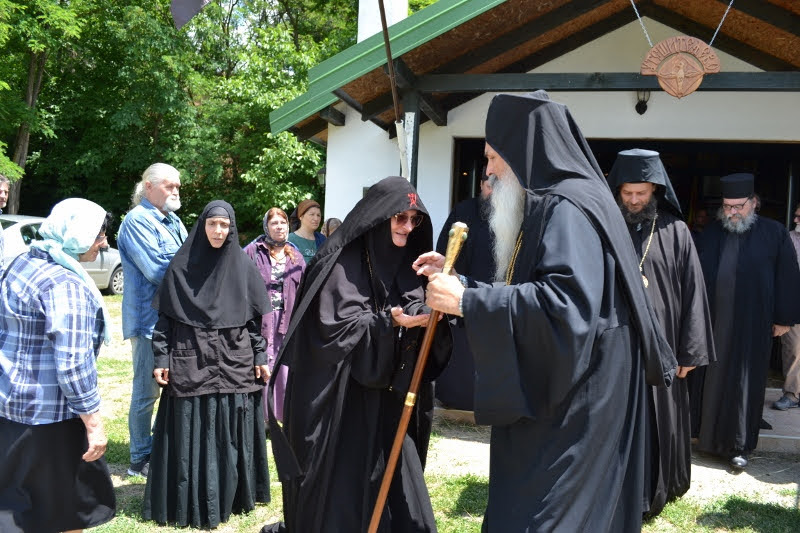 The celebration ended with a festive luncheon.