Announcement from the St. Sergius Parish at Tolstoy Foundation on the celebration of the Feast of St. John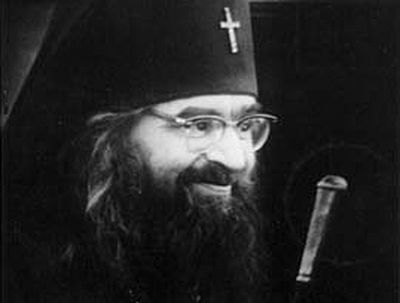 On Sunday, July 4, according to an ongoing tradition, the parish of St. Sergius of Radonezh celebrates the blessed memory of St. John of Shanghai and San Francisco. After the liturgy, the parishioners jointly organize a charitable and festive luncheon which will be held on the premises of the Russian school of the Tolstoy Foundation.
In addition to delicious food, during the luncheon you will be able to hear parts of Vladyka's vast biography as well as singing performances of hymns to the Most Holy Theotokos and the saints, stories about miracles and the help that Saint John provides through our prayers.
Thousands of people in the world venerate Saint John as a great saint, turn to him with fervent prayer, asking for help and consolation in their mental and physical afflictions. Come to honor the memory of this great saint of our time, to pray to him and spend time at a joint meal, conversation and spiritual performances, to receive food for the body and soul.
Saint John – pray to God for us!