Monastic tonsure in the Lesna Convent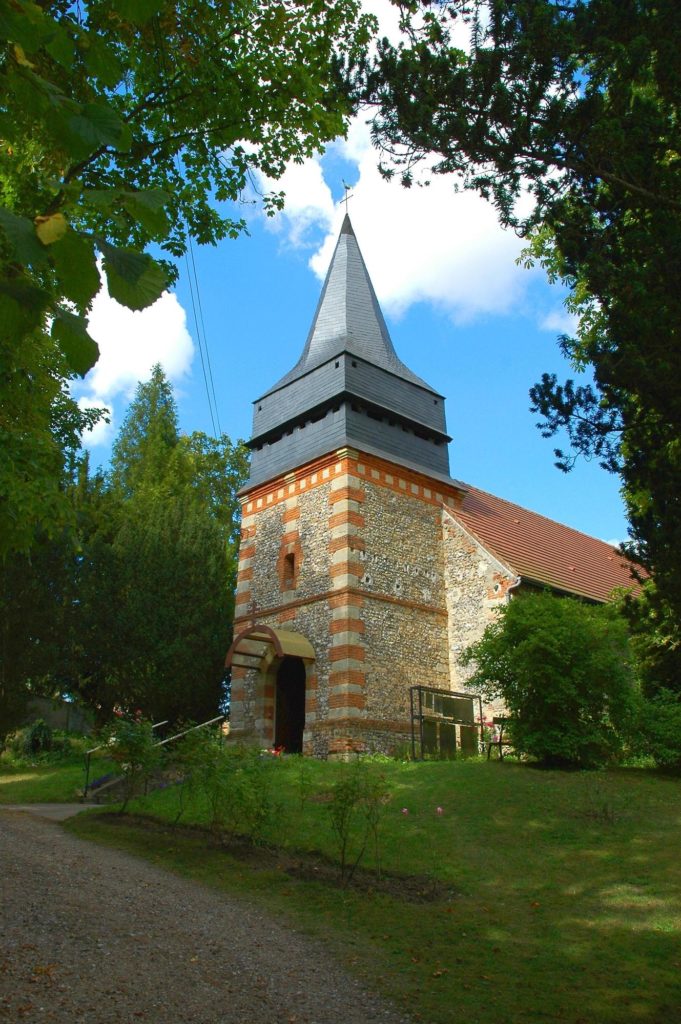 On July 1, 2021, at the conclusion of the All-night Vigil in memory of St. John, archbishop of Shanghai and San Francisco in the Lesna Convent, France, two nuns were tonsured. Nuns Anthonya and Sidonya put on the angelic habit. The tonsure was performed by Vladyka Nectary Schumandiisky.
St. John was a supporter of the Lesna Convent and to this day keeps his faithful children under his holy protection. Congratulations to the nuns and we wish them all strength in carrying out their prayerful accomplishment!