Russian Orthodox Family Conference at Mountainview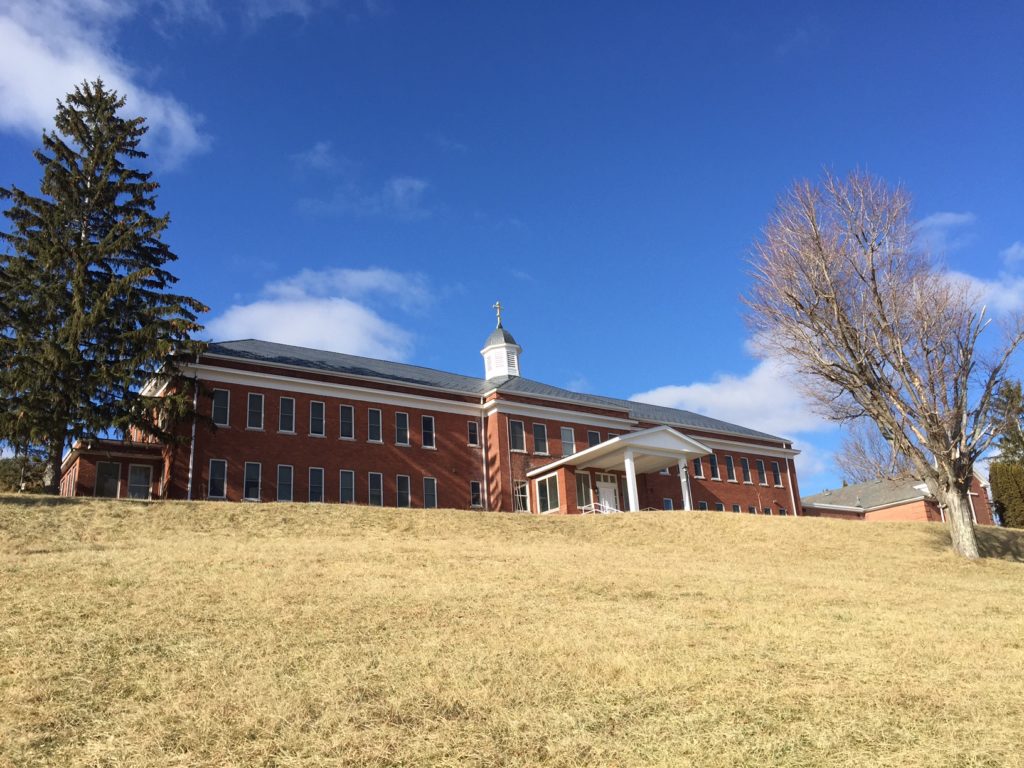 On Saturday the 17th of July, 2021, the Russian Orthodox Family Conference concluded its three day activities at Mountainview in the city of Middleburg New York. The theme of the conference was dedicated to the life of St. Alexander Nevsky and this year was the 800 year anniversary of his birth. Hegumen Ignatiy (Krutkov) gave the main presentation.
The event was concluded on the feast of the Royal New Martyrs and Confessors of Russia with a hierarchal Divine Liturgy which included a procession to the Cross, located on an elevation on the premises.