Ordination at St. Sergius Russian Orthodox Church, Valley Cottage, NY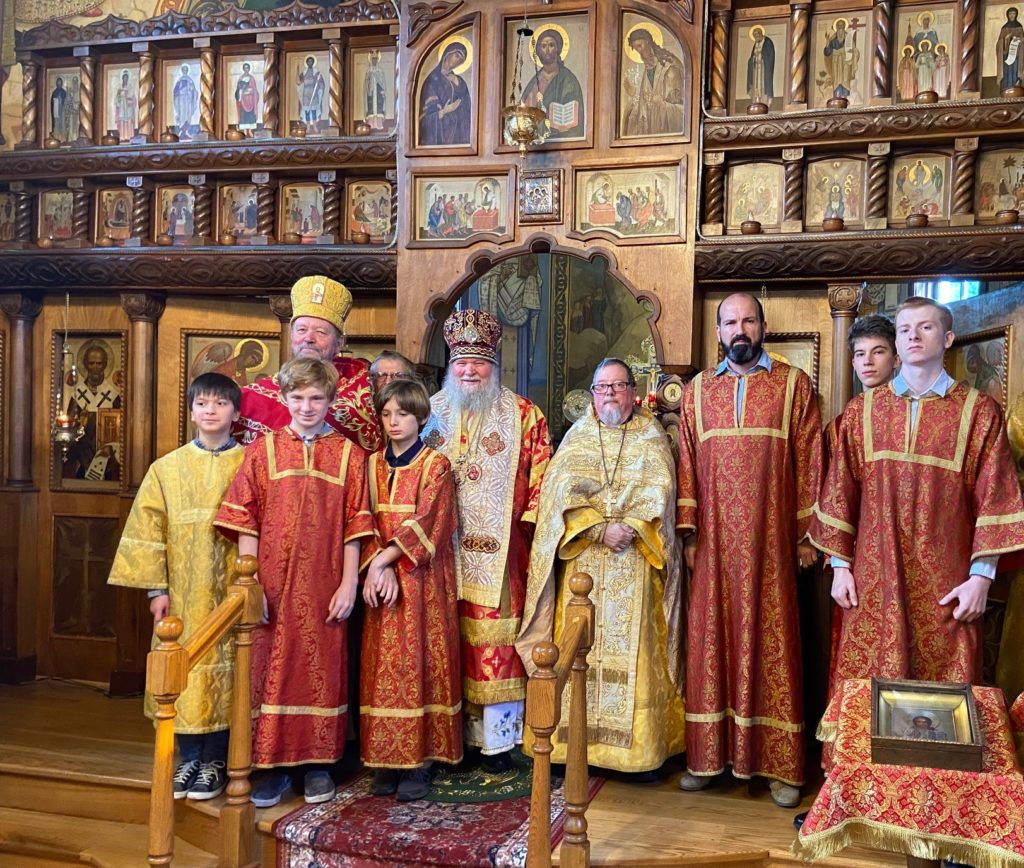 On October 2, 2021, the Saturday after the Elevation of the Cross, Archbishop of North America and New York Andronik ordained reader Lazarus Gahles a deacon at the St. Sergius Russian Orthodox Church at the Tolstoy Foundation, Valley Cottage NY.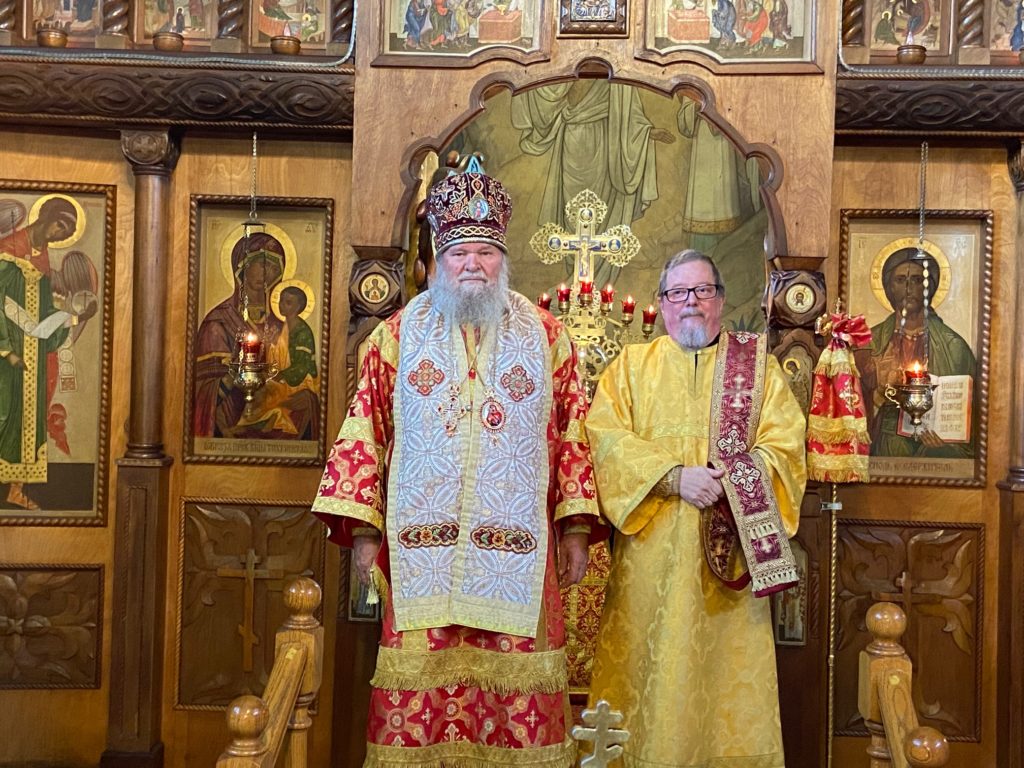 The following day on October 3, deacon Lazarus was ordained a priest right after the great entrance during the Liturgy. Miter-bearing Protopriest Nikita Grigoriev led the nominee to the bishop by saying "Poveli" – "We bring (the nominee)…"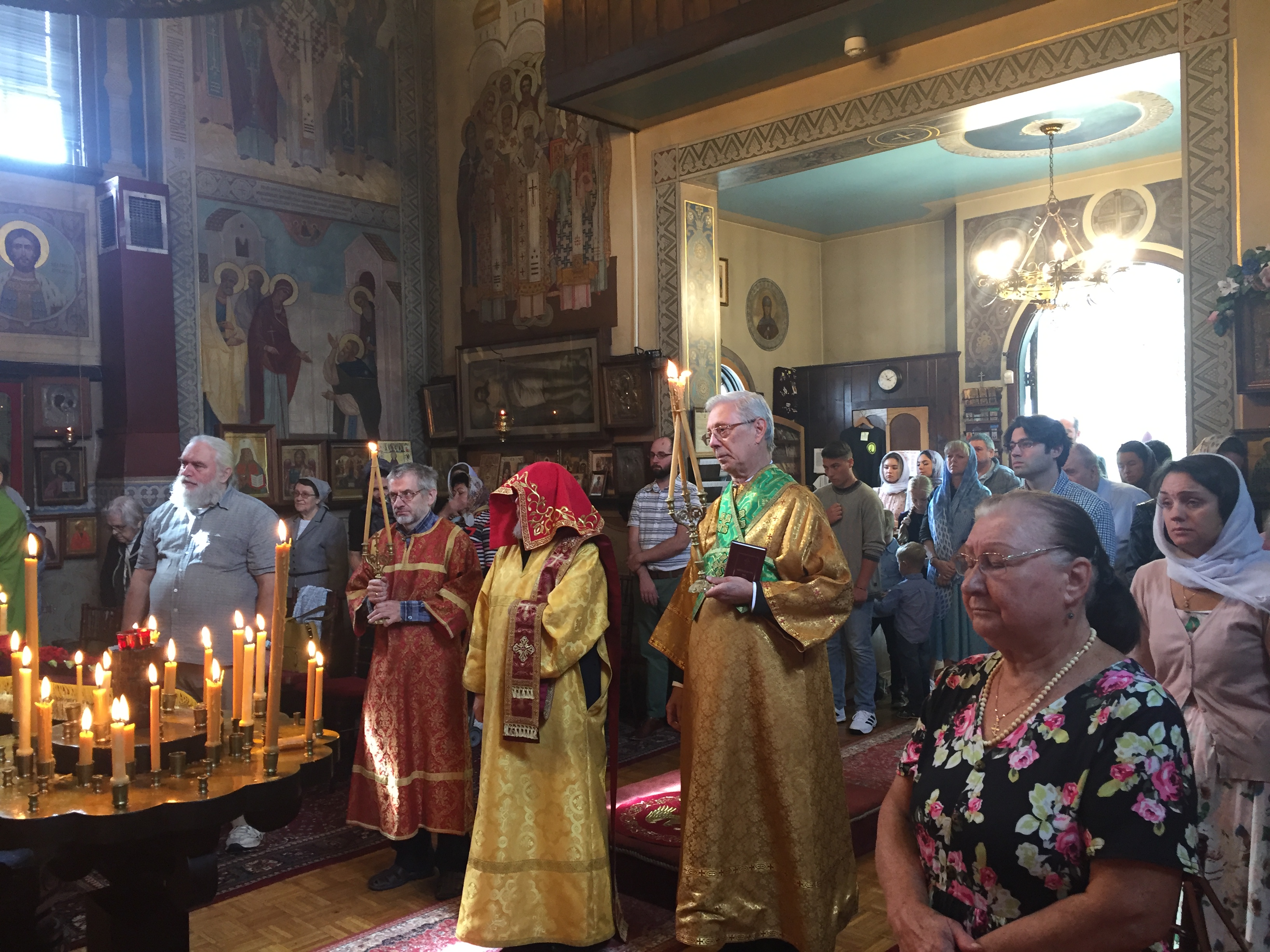 Priest Lazarus will be working to open a mission parish in south west New Jersey.
May we all pray for the newly ordained priest Lazarus, matushka Elizabeth and family!